Based in Australia, Supporting VFX & Locations
Around the World
Myriad Studios provides niche technical tools and advice to Feature Films, Visual Effects Departments, Construction Departments, Art Departments and Game Producers.
We specialise in delivering three-dimensional digital locations, people and props; created using LiDAR, photogrammetry, scanning, and VFX tools.
Our clients are known to use our work for a range of applications including pre-vis, match-move, modelling, layout, Virtual Reality, Augmented Reality, eXtended Reality and Virtual Production.
High speed three-dimensional laser scanning providing accurate mapping, scaled environments, sets and objects.
Super high quality, ultra realistic scan and varying textured data, delivered per vendor requirements and file formats, suitable for modelling, Unreal Engine and Virtual Reality applications.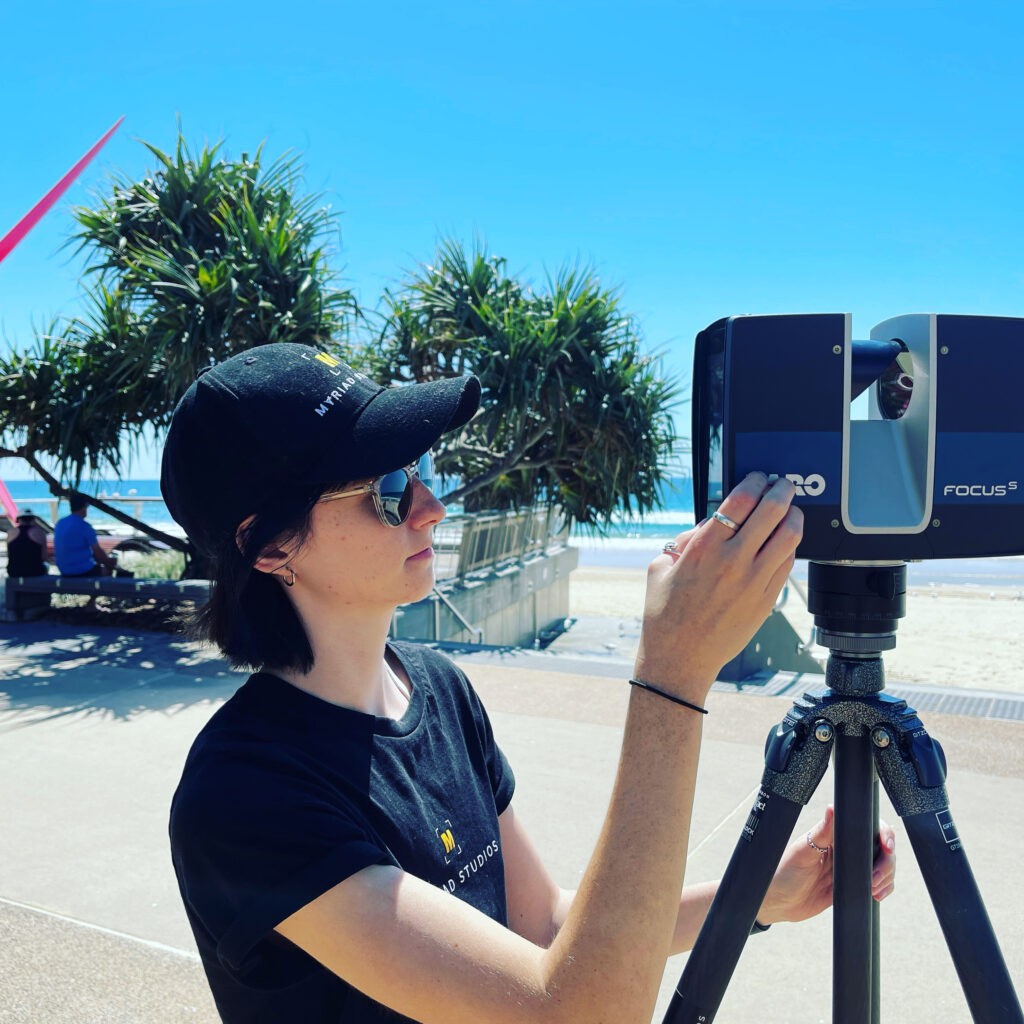 Extremely fast and accurate three-dimensional cyber scanner providing high detailed models of people and props.
Based within it's own studio space at Village Roadshow Studios, our rig is easily accessible on demand, or can be packed down and transported anywhere in the world.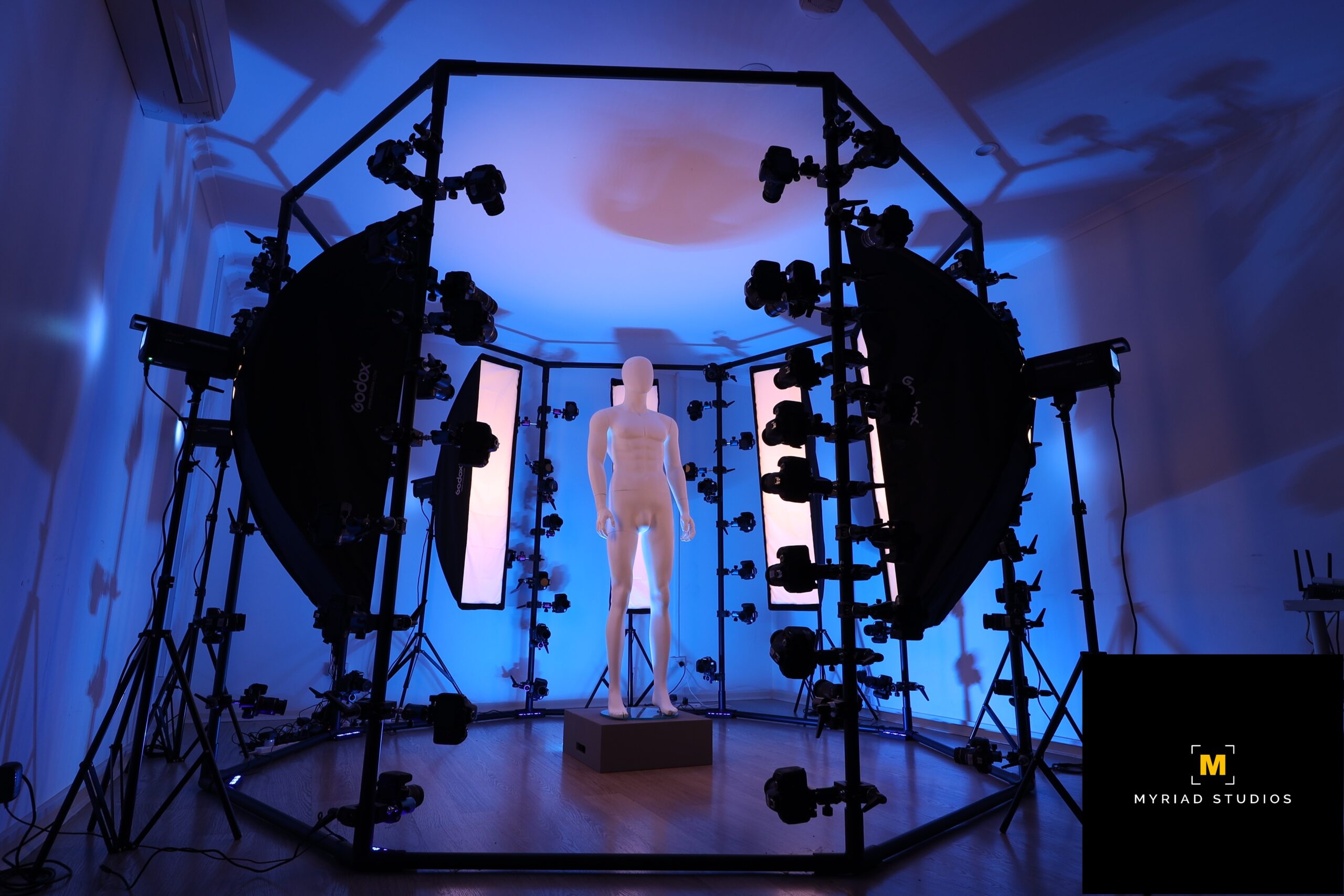 Registration, high density mesh and delivery formats specific for VFX, Set Design, Construction and Gaming.
With seamless integration of LIDAR, photogrammetry and Cyber Scanning data we deliver effortlessly point clouds, .OBJ, .FBX, .uproject and photogrammetry files to name a few.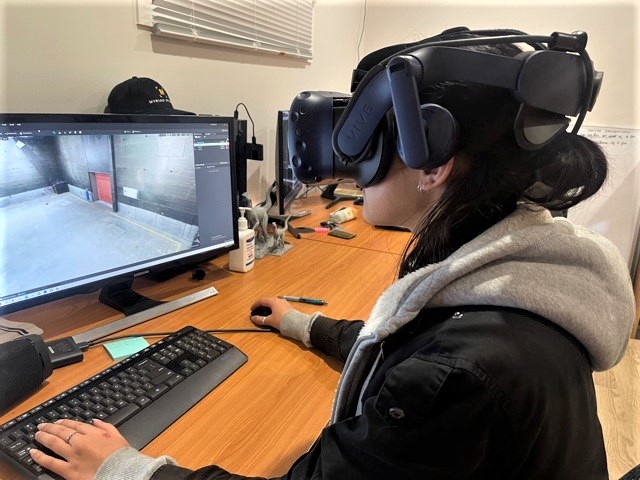 Surveying locations remotely and virtually is the future of filmmaking.
Our detailed models provide options for virtual walk-throughs, pre-visualisation and remote location surveying.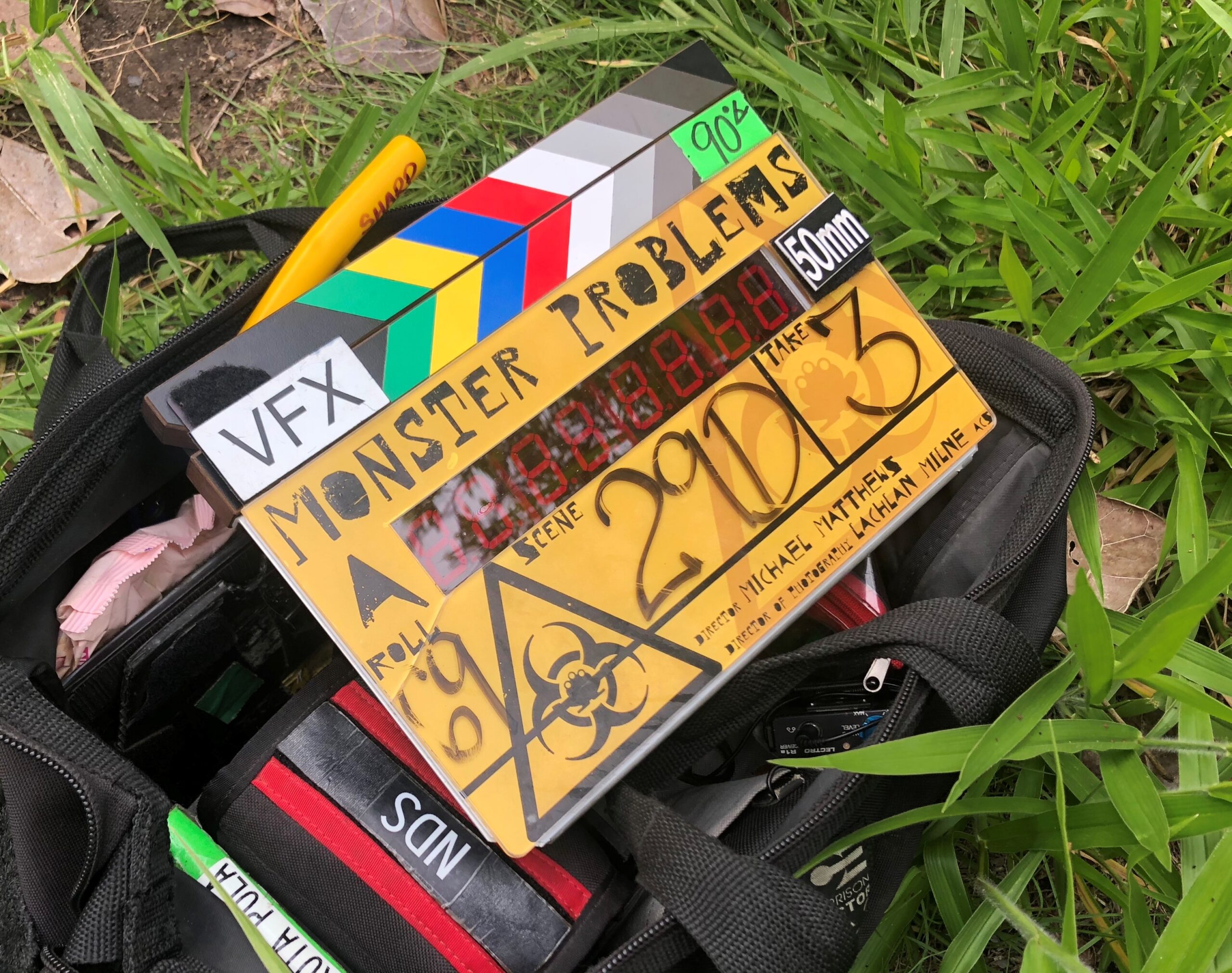 Myriad Studios Australia is a niche film-tech company, designed to service the needs of international film producers and Game Developers; capable of exporting world wide.