Develop and supply virtual locations for pre-vis, shoot and post-production needs.
Attentive to VFX, Production and Gaming pipe-line delivery and accuracy.
Meet script and post production needs seamlessly.
Exceed standards and expectations in all locations and environments.
Engage with diverse technologies and creative people, motivated to innovate and lead film tech development.
What's unique about Myriad Studios
Australian based incorporated company, dedicated entirely to providing 3D scanning services to the film and gaming industries.
100% Australia Producer off-set and tax rebate qualified.
A team with over 40 years combined international film industry experience.
All the tools and gear to deliver what you need.
A dedicated and experienced team of people willing always to adapt to change.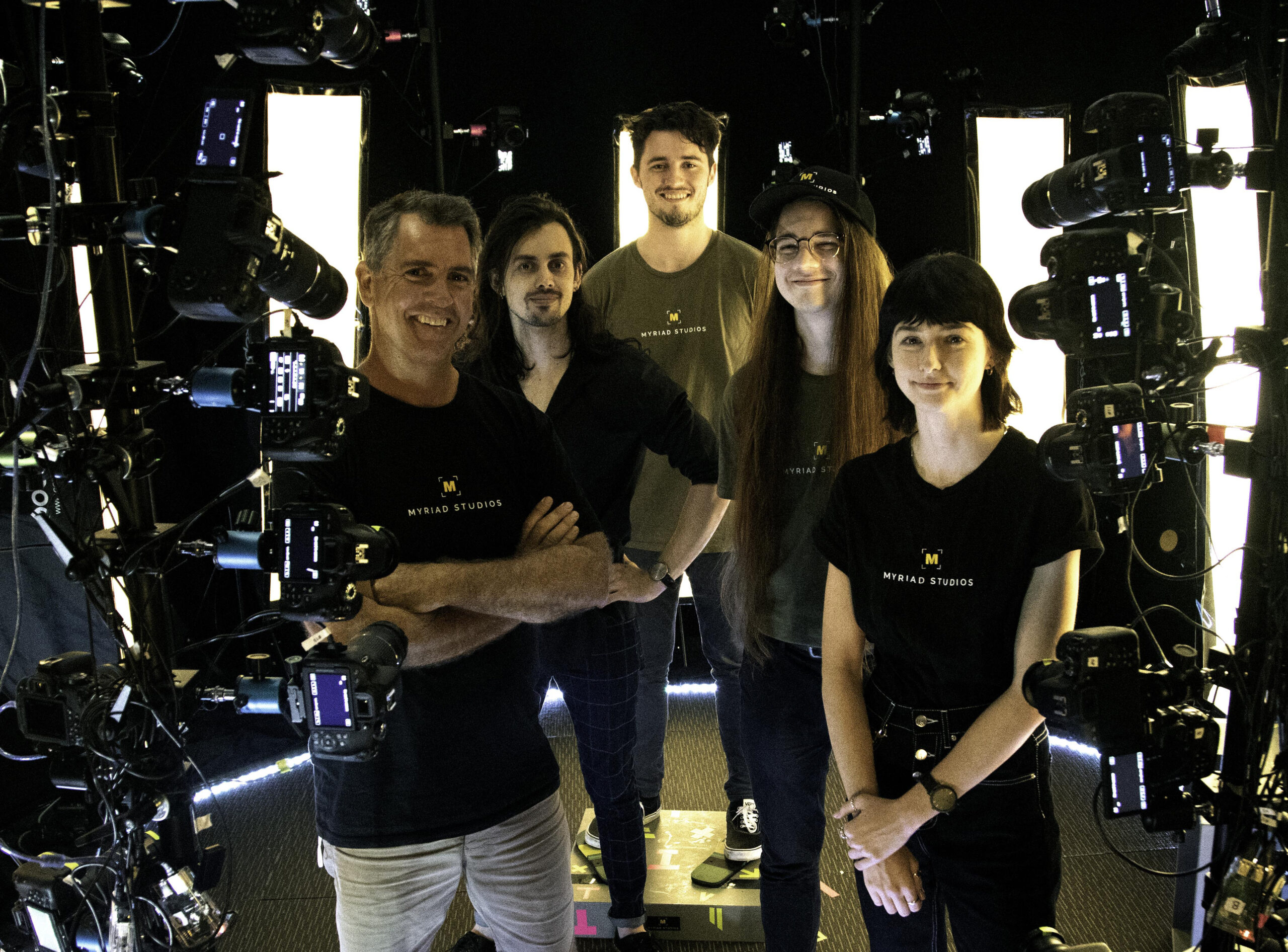 Founder & CEO
Gold Coast, Australia
With over 20 years experience providing locations for Feature Film and Television, Duncan sees the future of Film on location moving virtually, where entire productions no longer travel to locations, but send specialist teams to capture environments.
Myriad Studios was born with this in mind and works towards that future, innovating the used of LiDAR and scanning technologies from within the Film Industry.
Locations mixed with VFX – Myriad Studio's is in it's element